This month, we shine the spotlight on Sage Regional Manager, Laura Rivera. Here's how she became a part of the IPG and Sage family.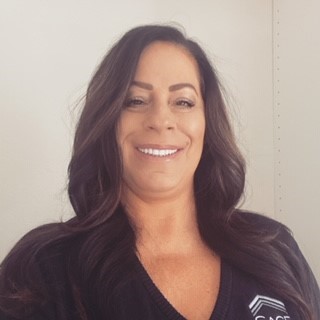 In 2012, I decided to take a step back from being a Regional Manager and applied for a Community Manager position at Summercrest Apartments – a 372 unit affordable community. The decision to step back was not an easy one, but a necessary one at that time in my life. However, I am grateful my search lead me to Sage Apartment Communities.
During the interview, I was warned that I would have many obstacles and challenges to overcome, if I accepted the position. This was not new to me as I had been working with affordable properties for 20 years, and had to overcome several challenges in the past. I also understood the building as I had worked there with a prior management company.
My first challenge was to hire for three open positions which included Assistant Manager, Occupancy Specialist and Receptionist. Within my first three weeks, all positions were filled. The next challenge was a big one. I had to tackle the past due annual re-certifications which had not been completed for the past two years, plus quickly approaching was the upcoming year. I quickly created an annual re-certification organization plan. Once the plan was in place, it was easy for me and my team to follow, so we could accomplish this enormous task. We completed the past due certifications within 68 days of my start date.
Once Summercrest was performing well, my Regional Manager recommended me for a promotion. I was promoted and began again as a Regional Manager with an affordable portfolio on May 05, 2017. I enjoy being a part of our Sage family and watching our growth year after year. It is amazing how far we have come, since my first day. I appreciate every single department within Sage, because without your support I could not be successful in managing my portfolio. Thank you!