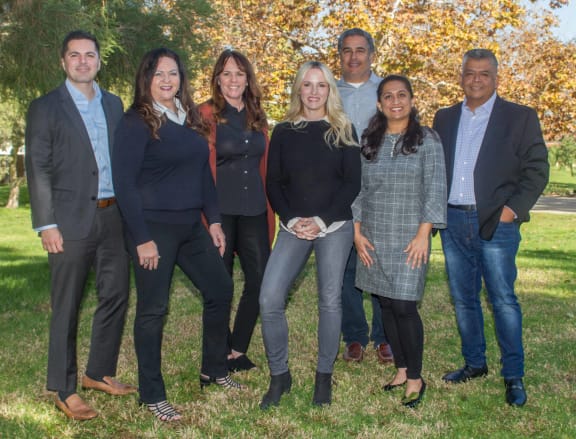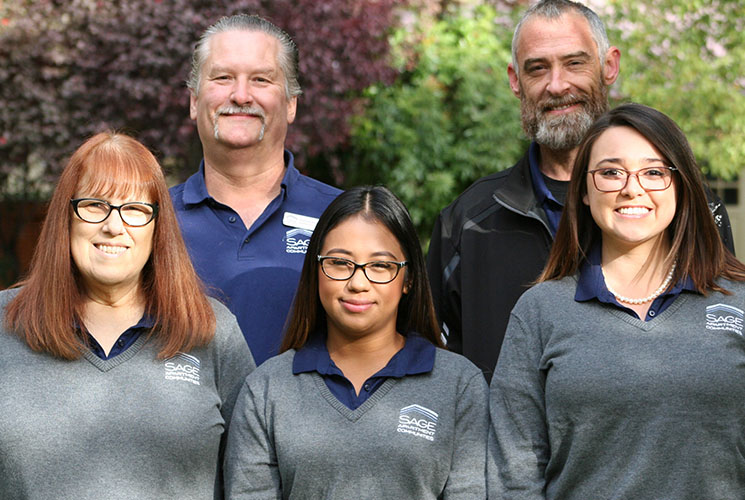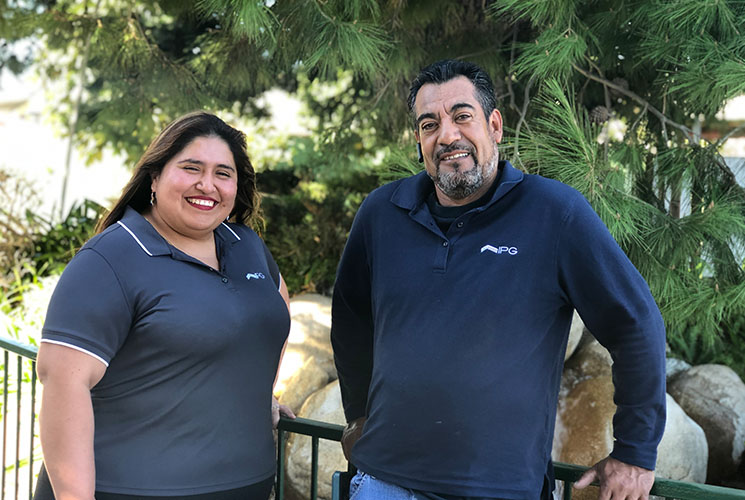 OUR BENEFITS
MEDICAL BENEFITS
We offer four quality medical plans provided by CIGNA. The Local Plus Network (California only), two PPO options and an HSA plan for employee(s). All enrollment is done via our online Employee Navigator system. When you register you will be able to view all plan costs. The company contributes 100% of the HSA employee premium and 80% of the lowest PPO plan to all other employee premiums. The company also contributes 50% of dependent coverage for whichever plan you enroll in.
DENTAL AND VISION BENEFITS
We offer Dental and Vision coverage provided by CIGNA. For Dental Health, two plans are available. The DHMO plan and a PPO plan. The vision plan offers one plan through the provider.
LIFE INSURANCE
We offer Basic Life AD&D insurance of $15,000 at no cost to employees whether enrolled in a benefits plan or not. Enrollment is automatic as soon as the employee is eligible for benefits. This is through CIGNA. A current beneficiary form will need to be completed by all employees during online enrollment through the Employee Navigator.
FLEXIBLE SPENDING ACCOUNT (FSA) BENEFITS
We offer a pre-tax Flexible Spending Account to reimburse qualifying dependent care expenses up to $5,000 per plan year. Restrictions and limitations apply.
401K PLAN
We offer a pre-tax retirement plan and a post-tax retirement plan to all eligible employees upon one year anniversary. Eligible employees are those who earn over $5,000 per calendar year. We will match contributions up to 4% of your compensation with a limit of $12,500 per year.
During the online enrollment process, you will be given full access and details to all available plans. If you experience any difficulties during this time, please contact the Human Resources Department.
OTHER COMPANY BENEFITS
Paid Time Off

1-5 Years: 3 weeks PTO
> 6 Years: 4 weels PTO

Paid Holidays
Paid Bereavement for immediate family members
Paid Jury Duty Service
Employee Bonus Referral Program
OPEN POSITIONS
Investment Property Group offers a wide variety of rewarding opportunities at our many communities and corporate office. If you want to be a part of a team that is driven to provide it's residents with outstanding customer service, we want to meet you!
IPG is a growing company that has hired talent that has a no-nonsense, get the job done attitude with thought and care. Since I have been with IPG, the leaders have listened and supported me and our managers and have been quick to move on action plans.

- Jewel Dilworth, Regional Manager
I have been with Investment Property Group since 2015 and I am proud to say that I enjoy getting up and going to work. I have seen IPG grow. The experiences I have gained along the way are irreplaceable and valuable to my career growth. Everyone I work with at IPG is friendly and helpful. IPG has always been sensitive and caring towards employees professional and personal development. This makes me feel special and valued to work in this organization and go the extra mile for IPG.

- Brandi Lloyd, Area Manager
I have been in the property management industry for 25 years. I have worked for small local property management companies to national property management companies. I have been employed with IPG for almost 5 years. I can honestly say that not once have I thought about finding a new work family. IPG allows me to express ideas of change, and work closely with upper management teams on ideas of how we can improve. It is refreshing that as a Regional Manager I am often asked how we can improve what we are doing to make sure that our employees know they are appreciated. I truly believe that employees are the core focus of IPG. Recently during the pandemic, I was very impressed how ownership immediately went into action for the protection of all employees, and all residents in our communities. They worked countless hours to create written procedures for the employees, and for our community residents.

- Laura Rivera, Regional Manager
Everybody is so friendly and genuinely kind. Commission. Steady hours. Positive work environment. Easy to learn. Beautiful and maintained properties!

- Leasing Agent
Great place to work! I love working at Investment Property Group! They are constantly improving and advancing as a company and they value the opinions and ideas of their employees. The work environment is very fast paced but I have a very supportive team that is always willing to help out in any way they can! I have always been treated with respect and appreciation!

- Community Sales Manager
Highly talented, professional, friendly staff with down to earth executives that help get the best out of their groups. Good benefits, great structure, and excellent work/life balance. Able to speak up and have a voice and be rewarded for your hard work and feedback. Great environment to work in, with company functions from time to time, birthday celebrations, and more. Challenging but not overwhelming. In just the time I have been here I have seen amazing progress with the over outlook of the company.

- Regional Sales Manager
Employees have the ability to make good decisions. They have the opportunity to move up. Each day is different and dynamic. Good ideas are encouraged and implemented.

- Home Sales & Development Manager