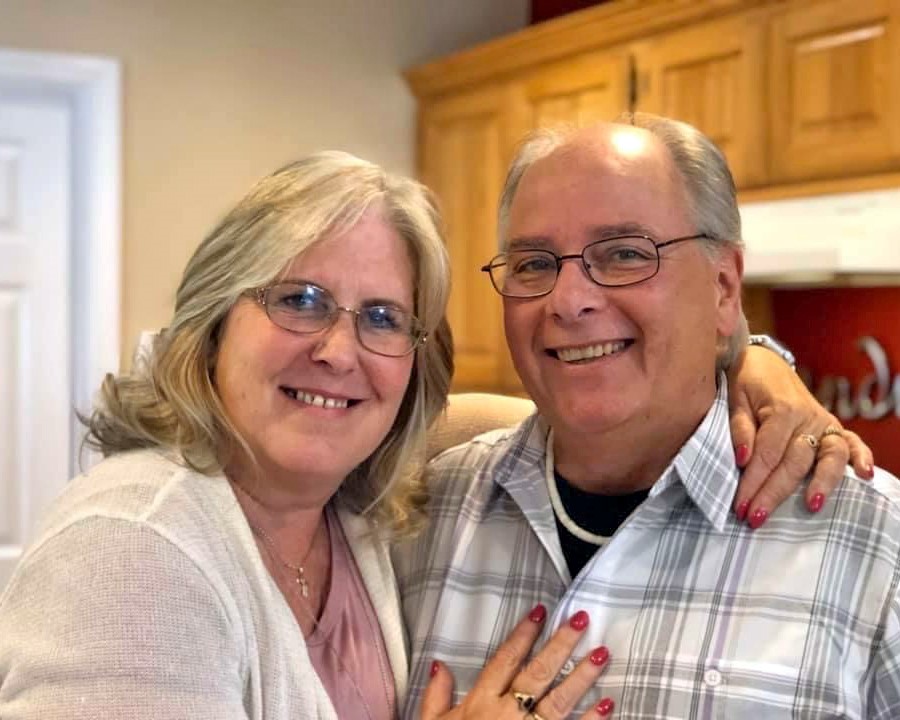 This month we shine the spotlight on Southern Oregon Regional Managers, Alan and Jo Ellen Yarrish. We are extremely grateful to have them a part of the IPG and Sage family!
The management team of Alan and Jo Ellen joined IPG in 2012. They previously owned a restaurant and sauce bottling company but the recession had brought their businesses to a close. They answered an ad looking for a manager for Country Estates in Grants Pass, Oregon. After a year of managing the community, their Regional Manager retired and they decided to throw their hats into the ring for the position. Now, eight and a half years later, Alan and Jo Ellen are regional managers of nine communities across Southern Oregon – Bear Lake Estates, Butte Crest, Cascade Village, Country Estates, Meadow View Estates, Park View Estates, Gold Hill Estates, Rogue Lea Estates and Table Rock Estates. Alan and Jo Ellen approach everything as a team. Jo Ellen handles the business functions and administration while Alan is "boots on the ground."

On September 8, 2020, the Yarrish's experienced a very difficult situation when Bear Lake Estates was burned to the ground by the Almeda Drive Fire. Since day one of the fire, they have been consoling residents – even hugging them on the side of the freeway just outside the community.
Alan and Jo Ellen worked tirelessly, tracking down all of the 210 Bear Lake residents that lost everything. They coordinated resident appointments so that they could visit the community and sift through what was left of their belongings. Almost two months after the fire, they are still fielding calls and emails daily from residents with questions or just looking to vent. "Compassion and patience have been key while helping the residents heal," said Jo Ellen. As FEMA has completed phase one of the clean-up, Alan and Jo Ellen are meeting with Senior Project Manager, Mike McCabe, to discuss and plan Bear Lake's rebuild. Their goal is to have three model homes on site along with a management office by summer 2021.
They couldn't have done it without the help of the Irvine office and their community managers. Alan said, "We would like to acknowledge the support from Amber Monte, David Cornell, and Dan Ogden. The success we achieve, can only be accomplished through team effort. It is their support and respect, which helps in our accomplishments."
As managers, Alan and Jo Ellen take any situation and do just that – manage it. They enjoy what they do; they're here to help and come up with creative solutions. Alan and Jo Ellen sincerely thank everyone for the thoughtful emails and for their donations to the GoFundMe. They are looking forward to bringing Bear Lake Estates back over the next three to five years.